What?
Director-led and account team attended kick-offs.
Strategy led, industry informed research.
Weekly director-led reporting video calls.
Full integration with marketing campaigns.
Securing Pitches, Briefs and RFPs opportunities from prospects globally.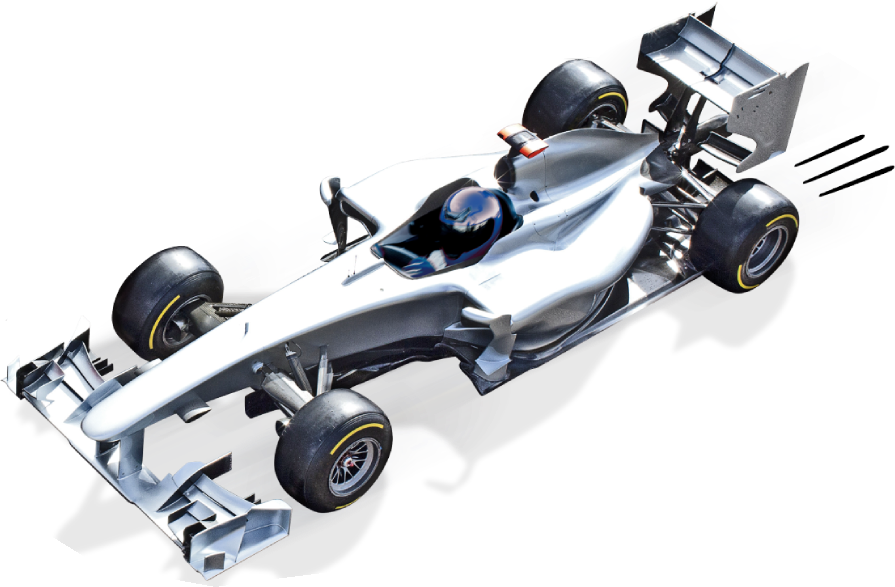 How?
Using our research team to keep our finger on the pulse of each industry and in turn populate our accounts full of the movers and shakers.
Constantly refreshing our CRM of global contacts to make sure we're pushing ourselves further to develop and nurture new and existing prospects.
Keeping our ear to the ground by having a network of industry leaders as mentors to make sure we don't miss any cross-sector industry changes that may win our clients work.
Nurturing a pipeline of new business relationships by listening to their wants and needs.
Saving prospects and work that typically falls into a grey zone of zero contact after an introductory meeting.
Telephone and email targeting of global prospects across various sectors.
Getting to the pitch process in as few meetings as possible by really communicating with the prospect on a human level to find out when they have the budget to spend.
Rescheduling and keeping tabs on prospects who normally would fall through the cracks.
Find out more
GET IN TOUCH