Even with the best business development manager, the best service or product, it's important for a lead generation agency to have the right processes and systems in place to ensure that great work is rewarded with great success. Below, we share a few tips: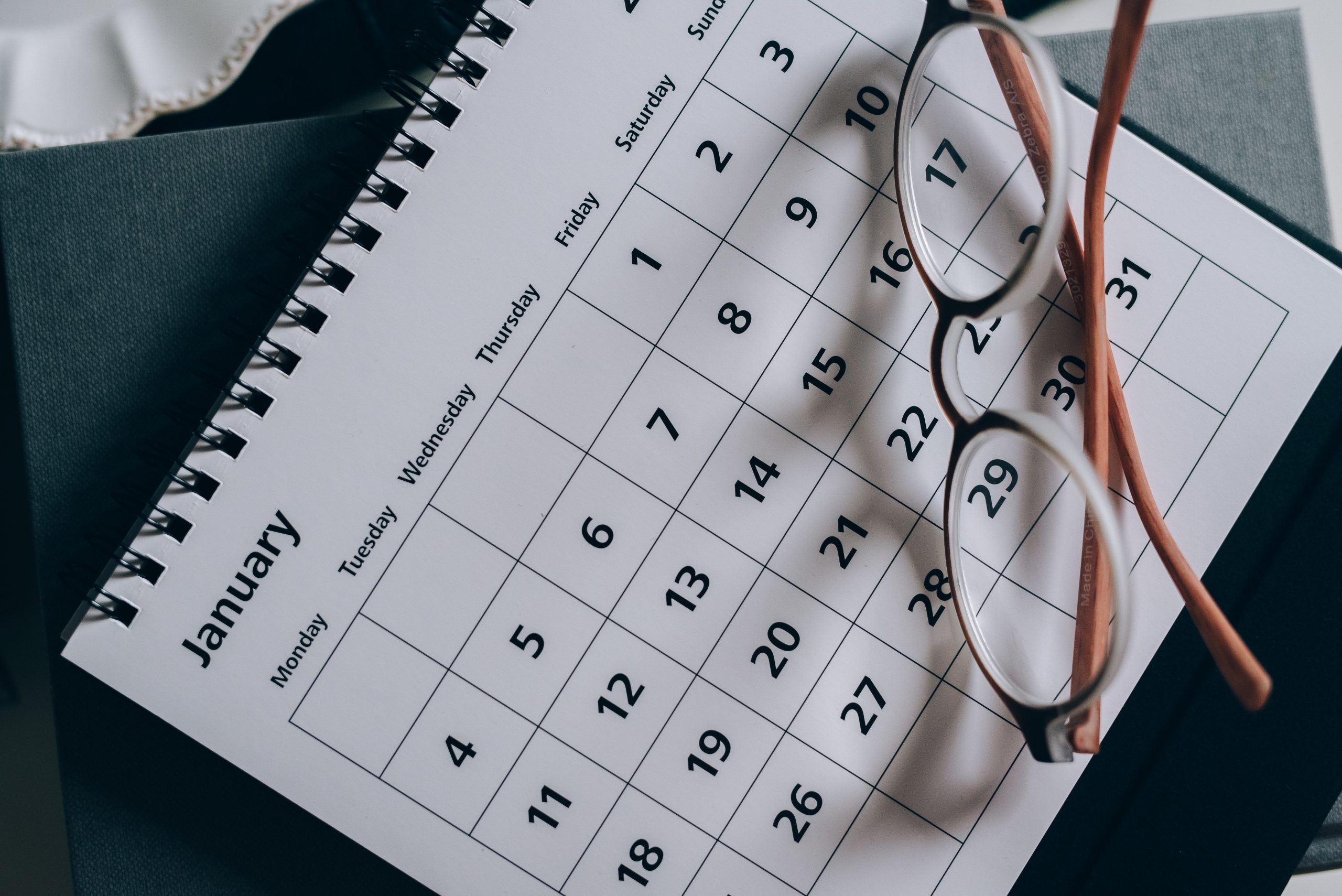 1. Follow up with personalised credentials
Just like the calling script, the follow-up email should be tailored to the prospect's role and industry. Depending on how warm the lead is and how the conversation was left, the creds deck can be personalised as much as necessary. Typically, with a general creds deck only a few slides long, such as five or six slides, it is easy to add in some information that will make your lead even more interested (and see that you have put some time and effort to gather relevant information for them!). For example, you could share some facts and figures that prove how relevant your service is, that there is a gap in the market or how the industry is generally performing.
2. Send a professional calendar invitation
Ideally, by the end of your call, your prospect has agreed to speak further on a set date. Try to take control of setting up the calendar invitation. On the one hand, it makes agreeing to the meeting hassle-free for the prospect, and on the other hand, it gives you the opportunity to schedule a thoughtful invite. At Carbon Global, we always make sure that the contact details of both parties are included as it ensures that should a technical issue arise or someone does not show up, it gives an optional channel of communication. In addition, it is useful for the prospect to have a refresher on who they are about to meet and their role within the company. Sometimes, when meetings are set way in the future, busy prospects might need a reminder regarding the purpose of meeting. 
3. Set a precise meeting agenda
Within the calendar invitation, when relevant, recap the meeting agenda so the prospect can feel prepared for the meeting. You do not want a meeting taker questioning further down the line what the purpose of the meeting is. So, along with the contact details, add a sentence or two that summarises your conversation, what you agreed to talk about and any other little nugget of information that made the conversation memorable. For example, if you are a digital marketing agency in the pharmaceutical industry offering a wide range of services, it is good to slide in a keyword or two like 'patient engagement' or 'medical education' to personalise the conversation. Sometimes, we like to ask prospects to do a little bit of 'homework' by asking them to think about their current needs and challenges so they can share these with us before the meeting.
4. Confirm the meeting
Depending on your business and your target prospect, meetings may be scheduled a few months ahead so it is worth touching base a week or two before the set date. Do not miss out on this opportunity to strengthen your relationship and to ask if they wish to add anything new to the meeting agenda. Have their priorities changed? Are they still looking at launching a new product? Would they like to extend the calendar invitation to their colleagues? In a nutshell, confirming the meeting is a chance to ensure that all is set and optimised so that the meeting runs smoothly. Be aware, the conversation could also lead to a reschedule so ensure that you have some alternative dates at hand to suggest. 
Setting a strong calling process will help your B2B lead generation as it is inherently part of building a trustworthy relationship and creating a good first impression to find new clients and win work.
Elodie Smith
Strategic Operations Manager
Carbon Global